With the support of Thomas R. Brown Family Foundation, Arizona FORGE is pleased to announce a new opportunity for UArizona students to gain practical skills for post-graduation careers.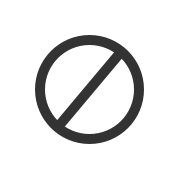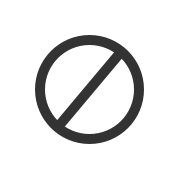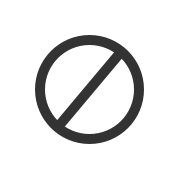 Whether students go on to start a business of their own or become critical innovators within a larger organization, companies succeed when employees develop innovative ideas and are engaged problem solvers. By cultivating an entrepreneurial mindset in students, we are uniquely preparing graduates to compete in the workforce of the future. We engage students in a highly collaborative internship experience where we actively solicit and incorporate the students' voice and perspective in how we develop FORGE programming and communicate entrepreneurial thinking to students and the community.
Although the three UArizona students selected to participate in the internship program have notably different backgrounds, their shared passion for innovation makes them integral additions to the FORGE family.
We are so thankful to the Thomas R. Brown Family Foundation for making this opportunity possible. 
TRBFF's guiding principles and strategies are inspired by the life of Thomas R. Brown and the company he created, Burr-Brown Corporation with a corporate purpose "To provide something of value to mankind." In an effort to maintain the legacy of the Burr-Brown Corporation and create opportunities for future Arizonans, the TRBFF supports education, training, and responsible civics. Focused in four areas – Research and Education, Workforce Development, Civic Leadership, and Economics Education – the TRBFF aims to create opportunities for Arizonans to become more self-determined, more productive, and able to enjoy a higher overall quality of life.